One-liners
I have a bunch of things I've seen which I'm unlikely to do a full write-up about (even if a few of them deserve it). With that in mind... here is what is probably the first of a series of one-line reviews.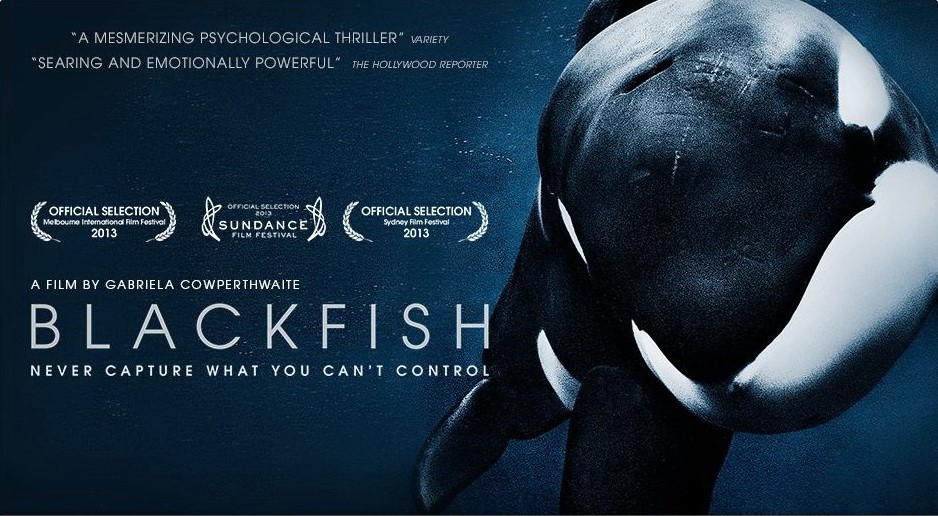 Blackfish: you have to be a sociopath to work at Sea World management.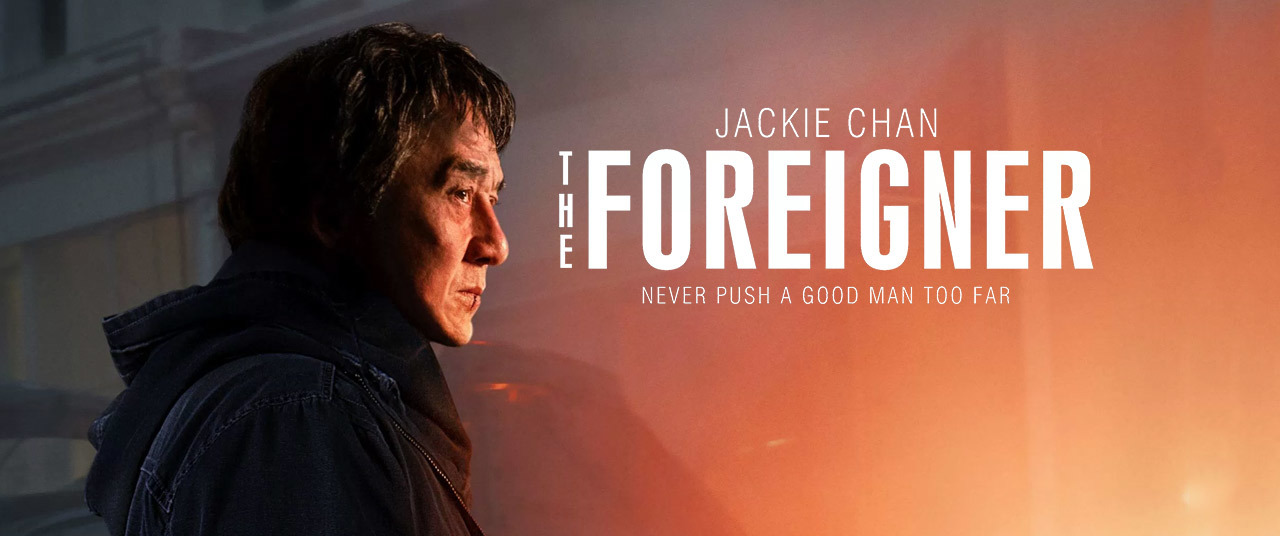 The Foreigner: a Jackie Chan / Pierce Brosnan movie that is not quite good but is more than its trailer would suggest, even if that has no right whatsoever being a compliment.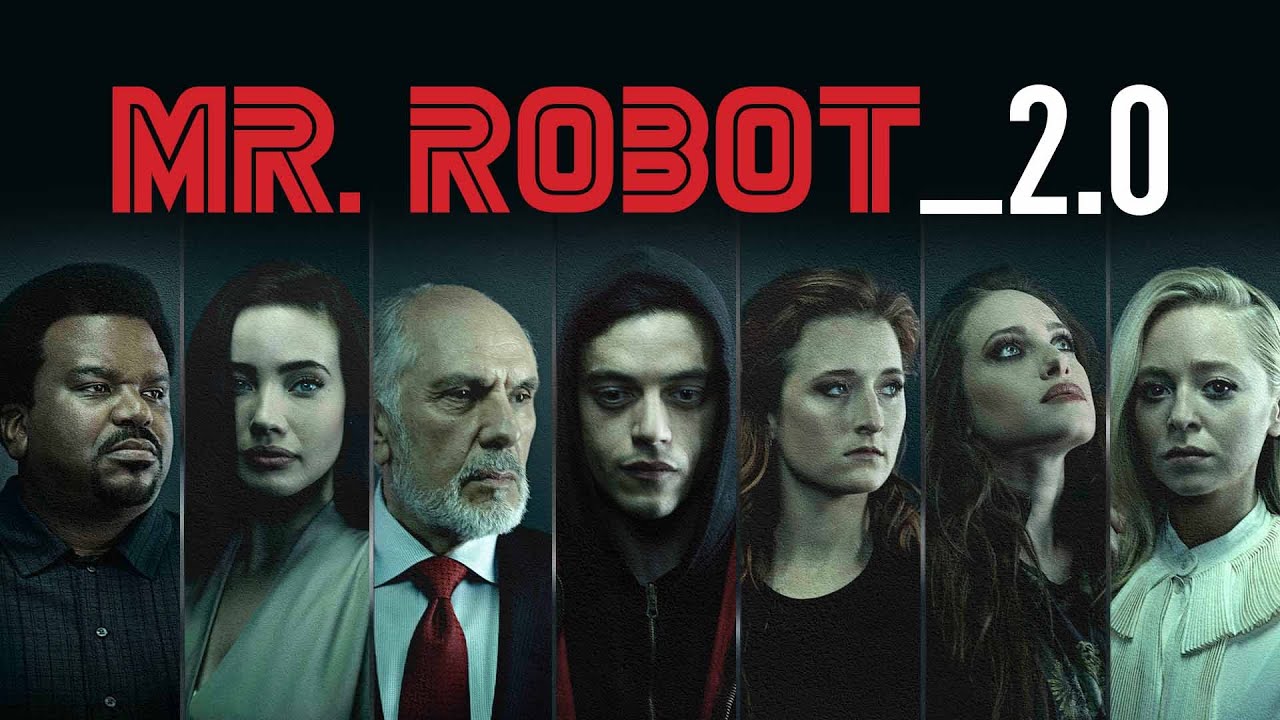 Mr. Robot, Season 2: It's still discount techno Fight Club, even if Rami Malek is mercurial and Christian Slater gives the best performance of his career, but can anyone tell me why do I keep doing this to myself?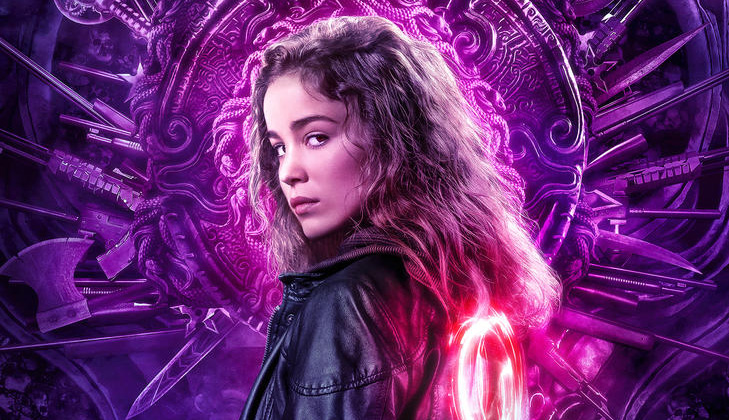 Warrior Nun: Sense – this series makes none.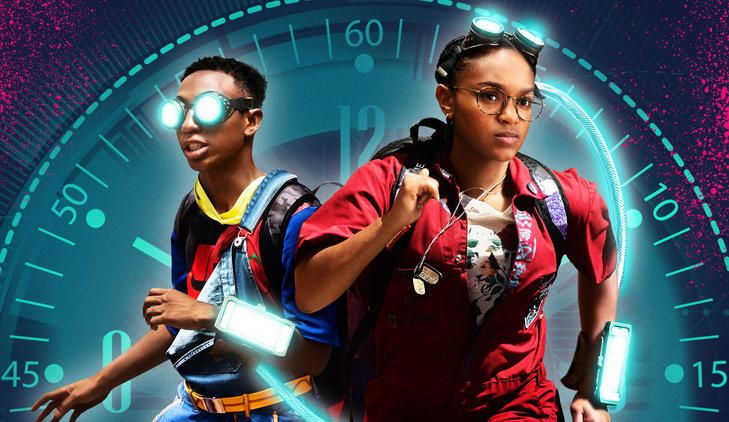 See You Yesterday: Tween inner-city fridge-logic Black Lives Matter Butterfly Effect, because it doesn't even reach Primer knock-off status.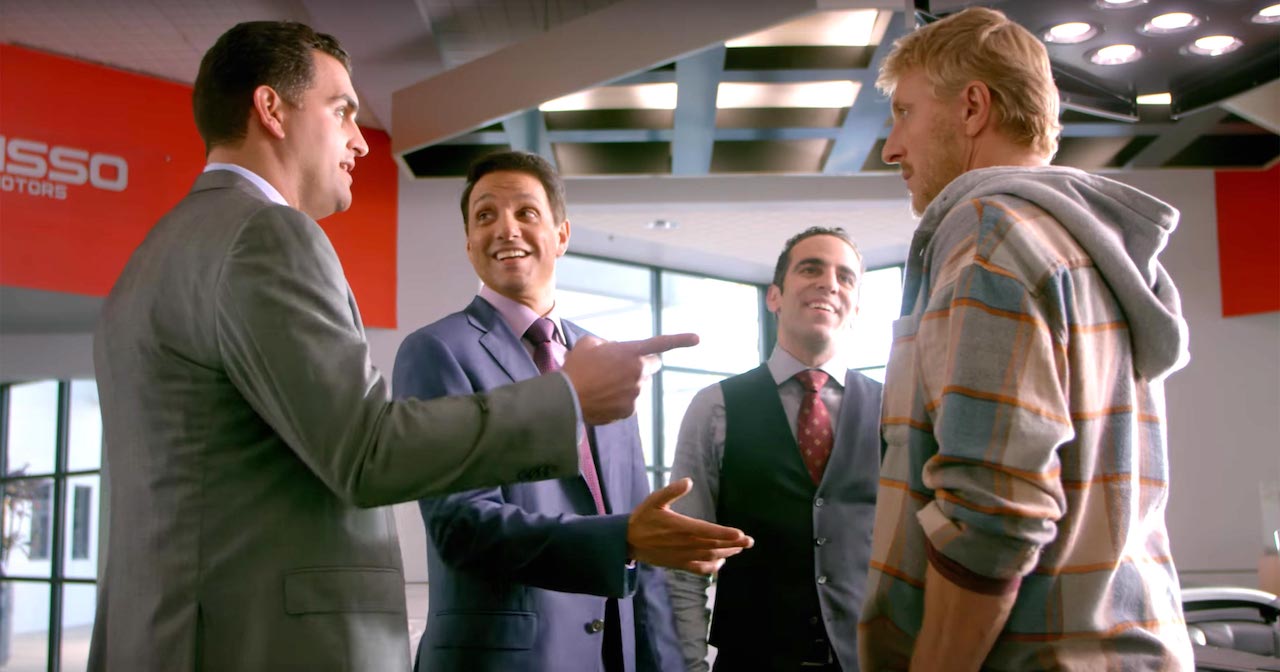 Cobra Kai, Season 1: Dad Movie – The Series (so much so that it might prompt me to write a whole piece on Dad Movies).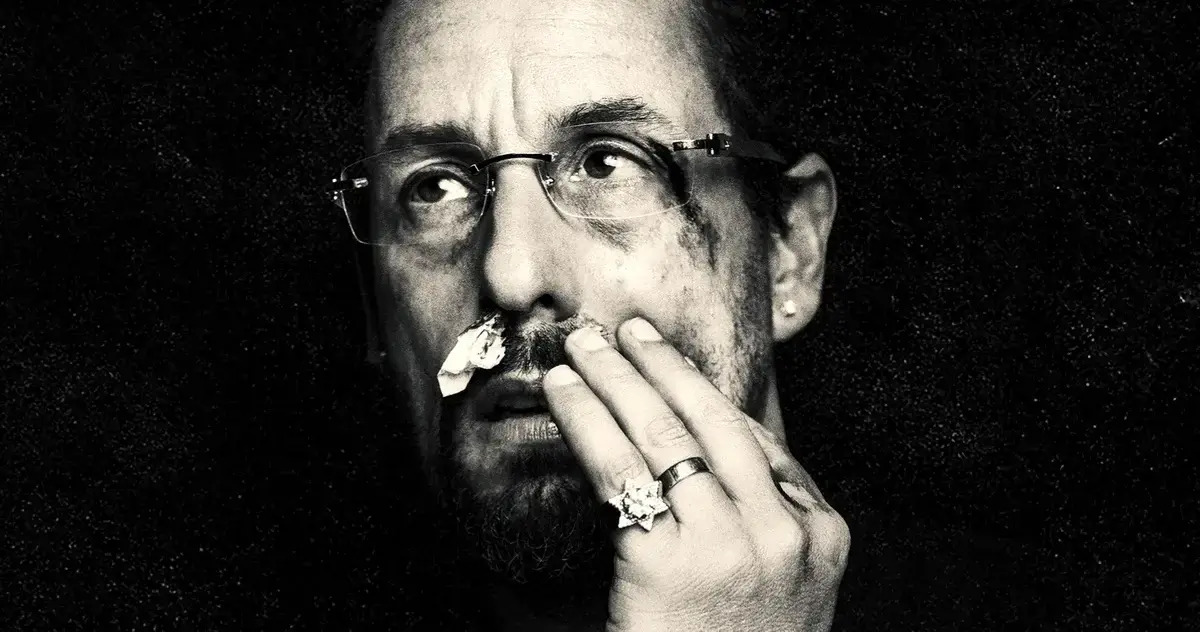 Uncut Gems: holy shit, Adam Sandler can act!
#mrrobot #warriornun #cobrakai #seeyouyesterday #uncutgems #adamsandler #oneliners